Press release
2nd May 2023
Drive Electric welcomes the continuation of the Clean Car Discount, and the Clean Car Discount changes, as this policy is delivering emissions reductions and saving money on fossil fuels.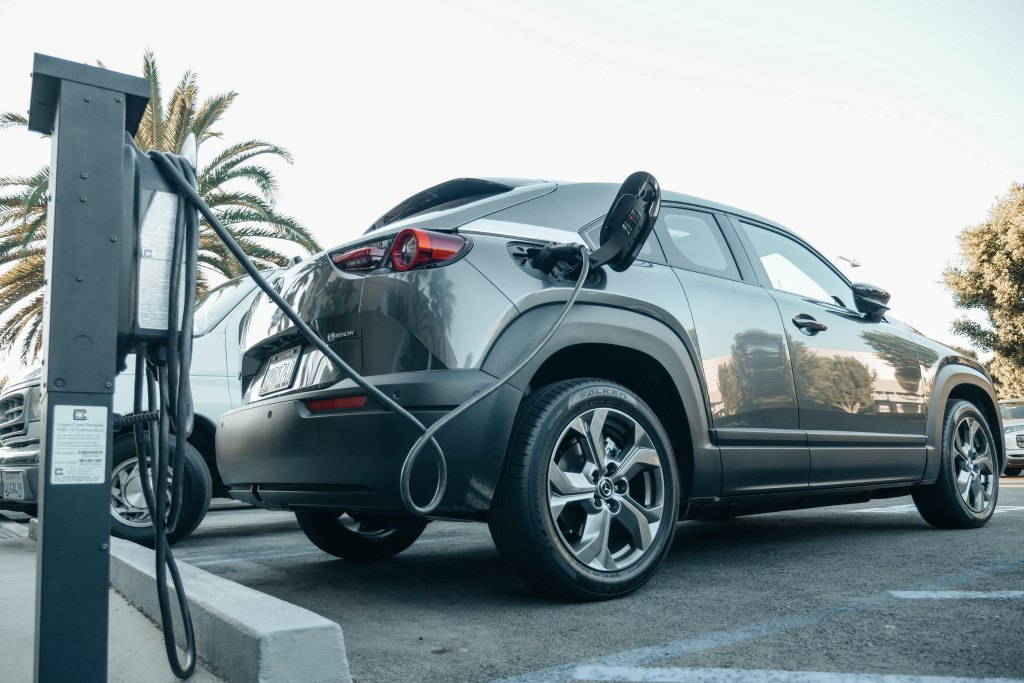 Mark Gilbert, Chair of Drive Electric says, "The Clean Car Discount has turned New Zealand from a laggard to a leader when it comes to EV adoption. Drive Electric analysis done in March showed the reduction in emissions of vehicles imported since the policy came into effect will save more than 2m tonnes of emissions over the lives of those vehicles, and $100m a year in petrol and diesel.
"The Climate Change Commission has recently confirmed that incentives are necessary to continue to ensure the adoption of EVs. While we've made some great progress increasing new EV sales, at the end of 2022, there were still only 65,000 registered EVs. This is still just 1.5% of the entire vehicle fleet. There's more to do.
"Research has shown that the clean car discount is popular with New Zealanders, so let's keep it going until we get close to price parity between EVs and petrol cars. This discount won't be needed forever – perhaps only another few years. In the meantime, it makes sense for the government to make the design of the scheme fiscally neutral.
"At Drive Electric our mission is to support the uptake of e-mobility in New Zealand as part of our efforts to decarbonise transport. The Clean Car Discount changes appear designed to encourage even cleaner vehicles entering our fleet; this will mean more PHEVs and BEVs coming in and over time fewer petrol and diesel vehicles. For those who do move to EV, they will find their running costs substantially lower.
"While the incentives have also been increased on secondhand EVs, supply of these vehicles from overseas is a real challenge. This is because EVs are a relatively new technology. Therefore we will need more secondhand EVs that are New Zealand-new to ensure a wide range of New Zealanders can access e-mobility. Additional EVs brought in today under this scheme, are future second hand vehicles."
"With recent policy changes ending ideas like social leasing and scrappage schemes, we need new ideas to enable all New Zealanders to access EVs. One idea would be to look at encouraging corporate fleet owners to take up EV, as these fleets usually have lifespans of 2-4 years before they are sold."
[ENDS]