Electric vehicles are more popular in New Zealand than ever! With increasing numbers of car manufacturers launching electric models and the launch of the Clean Car Discount in 2022, EVs are gaining in numbers on our roads and our transport sector is beginning to reduce its carbon footprint.
However, there are still plenty of misconceptions about electric vehicles. In our mythbusting series, the Drive Electric team are setting the record straight on EVs. Here are the top 5 myths we have been hearing about EVs.
MYTH 1: ELECTRIC VEHICLES DON'T HAVE ENOUGH RANGE
Today's EVs have enough battery range to meet the average New Zealander's driving needs for over a week. Current electric vehicles have an average battery range of 480km but technology is advancing so rapidly that new models can drive for almost 550km on a single charge.
The average Kiwi drives just 38km per day, so an EV owner can go for at least 10 days without a recharge. Unlike petrol cars, you can recharge at home or anywhere with access to electricity.
MYTH 2: ELECTRIC VEHICLES COST TOO MUCH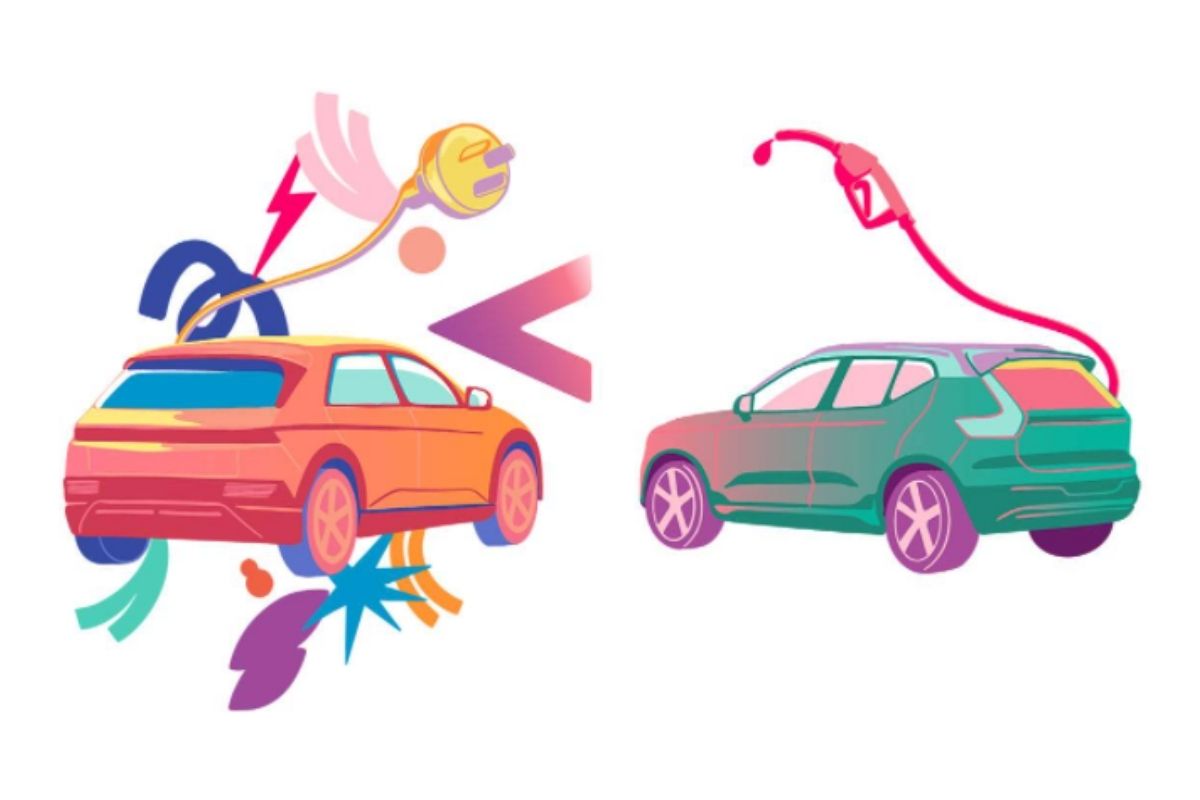 Electric vehicle technology is younger and more sophisticated than that of traditional fossil fuel powered vehicles. So, the upfront cost of an EV remains relatively high. However, you will soon pay off the cost difference between an EV and a petrol car, because electric vehicles are significantly cheaper to run and maintain. The long-term savings definitely outweigh the initial price tag! Most EV drivers save over $2,000 per year in petrol bills. Check out this handy total cost of vehicle ownership tool from Gen Less to see how an electric vehicle would impact your current transport costs.
Also, New Zealand has implemented a raft of discount policies to reduce the upfront cost of electric vehicles. If you are registering a new or used plug-in electric or hybrid vehicle in NZ for the first time, you are eligible for a substantial rebate. EV users are also exempt from Road User Charges until 2024. You can read more about the cost-saving incentives for EV owners here.
MYTH 3: THERE'S NOWHERE TO CHARGE AN EV
While 80% of EV drivers globally charge their EV at home, there is still a need for public charging infrastructure.
The New Zealand Government, alongside several innovative private companies, has made substantial commitments to establishing a robust charging network across the country, to make electric vehicle charging locations accessible to all.
There are thousands of public electric vehicle charging stations across New Zealand. You can find them in public areas like supermarket car parks, shopping malls, campgrounds, tourist spots and beaches. Most major petrol companies have also installed EV chargers at many of their sites.
Learn more about New Zealand's public charging network
here
.